Welcome to Kinsey Grace Co
Soon after my daughter was born, I realized that finding the clothing and accessories that I dreamt to dress her in, were not as common as I had wished. Searching through stores for gender neutral, simple, yet quality clothing always seemed to be replaced with fast fashion. My solution - In 2011 I began hand making headbands and clothing for Kinsey and while they were well loved by our family and friends, I felt that others might enjoy them as well for their own little ones.
Today, over 10 years later Kinsey Grace offers a carefully curated collection of Children's essentials by our favorite Brands! Thoughtfully sourced to share the same solution - eco-friendly products, neutral color palettes, and the best quality materials. Our full collection includes accessories, clothing, and essentials by various brands - making shopping and gifting, simple +fun!
Located in Kent, Ohio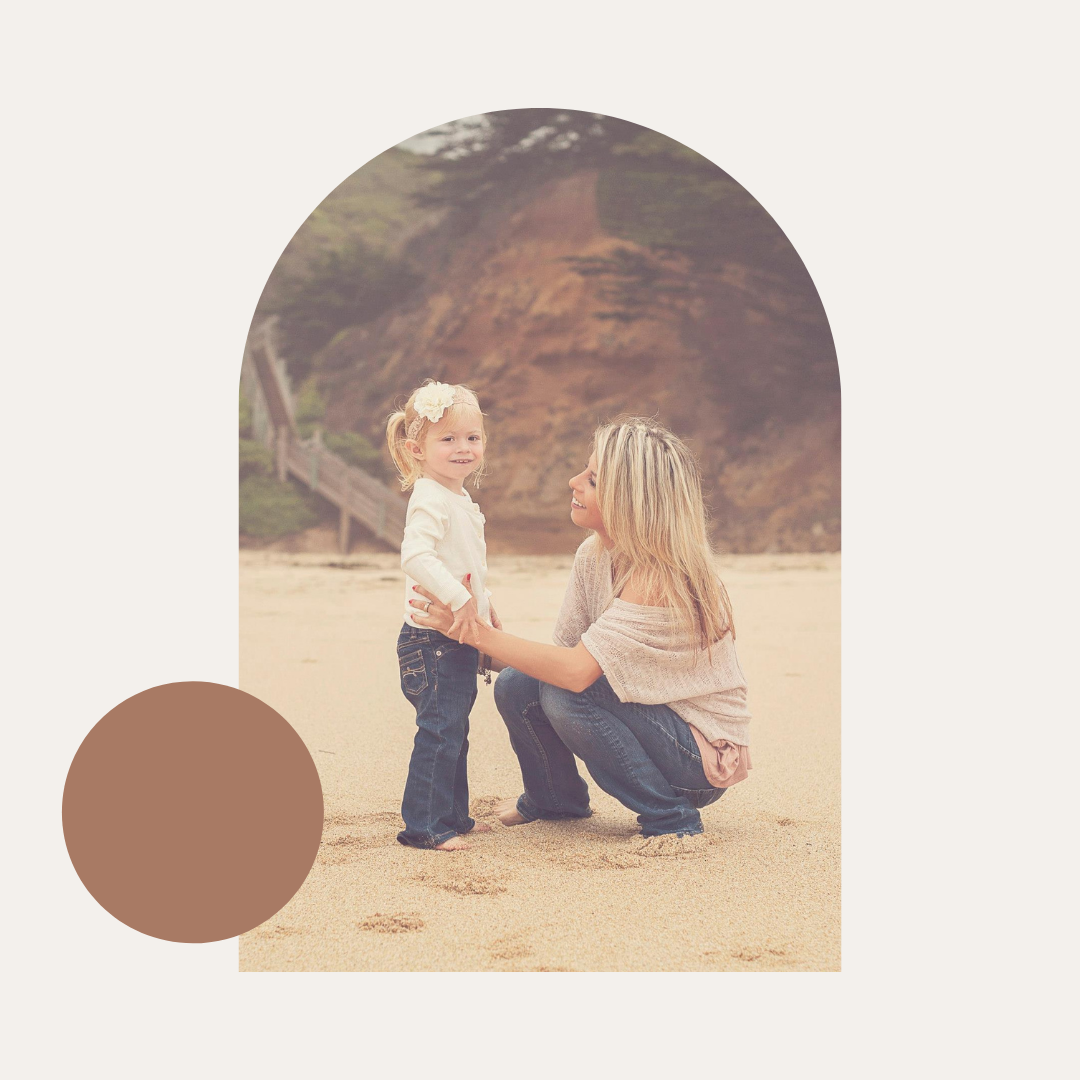 Hi! I'm Amber.
Owner and Founder of Kinsey Grace Co. We have a small team, literally, myself and little Kinsey! We hope you enjoy shopping with us!
xo Amber